Last updated on March 28th, 2023 at 03:20 am
Oddbods is Disney Channel kids animation with 5.5 million YouTube Subscribers. They reached out to Kenji ROI looking for help with their Amazon product listings for a new Kids House Playset.

After a raving review from Oddbods, they were so happy with the video, they ended up using it on a nationally airing TV commercial promoting the House Playset.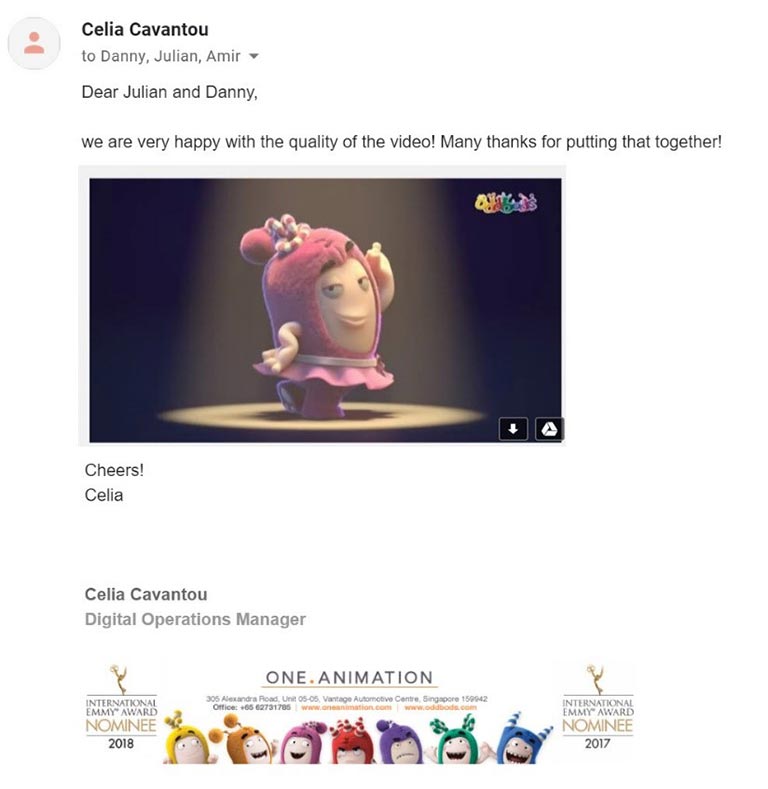 This product went on to sell $14,276 after the dust settled from a much higher Q4 gift season (sales snapshot taken during the COVID outbreak). Below is the sales snapshot taken on April 5, 2020.

Kenji ROI also shot lifestyle images on this shoot the Oddbods used to boost conversion rates on their product pages. This shoot was more complex than most as it required 2 kid models and their parents to help coordinate the toddlers.