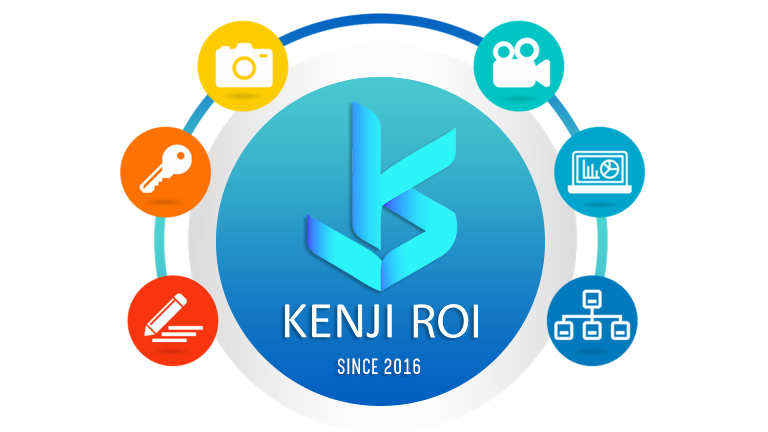 Listing Optimization for Products on Amazon
Grow Sales Faster with Conversion Rate Confidence
Raising Conversion Rates since 2016
We don't just "do photography" or "make pretty videos." We create product pages designed for one purpose… to convert Amazon shoppers into sales revenue.
We're a team of experts on Amazon selling, product photographers, SEO writers, videographers, graphic designers, & marketers with a proven track record of raising conversion rates on Amazon since 2016.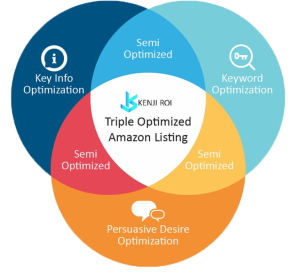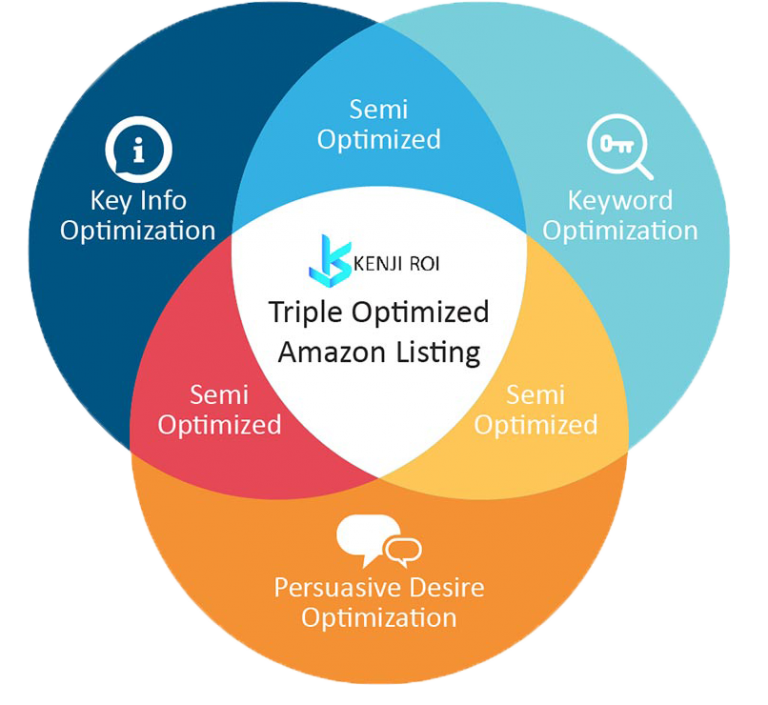 In-house team handles the full process
Amazon Listing Optimization Guides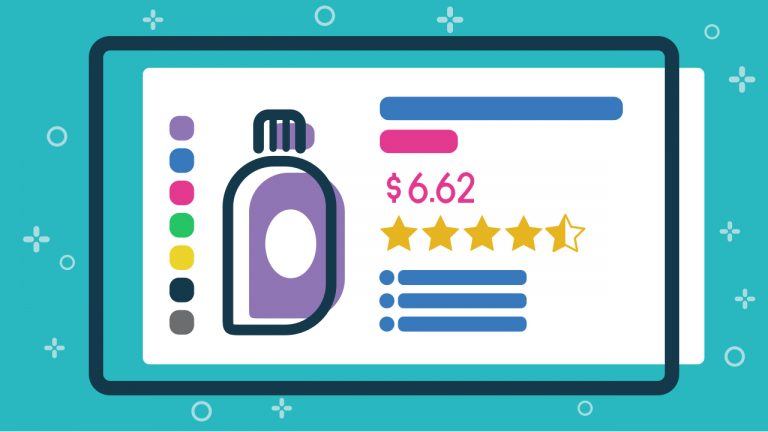 Product Photography for Amazon Listings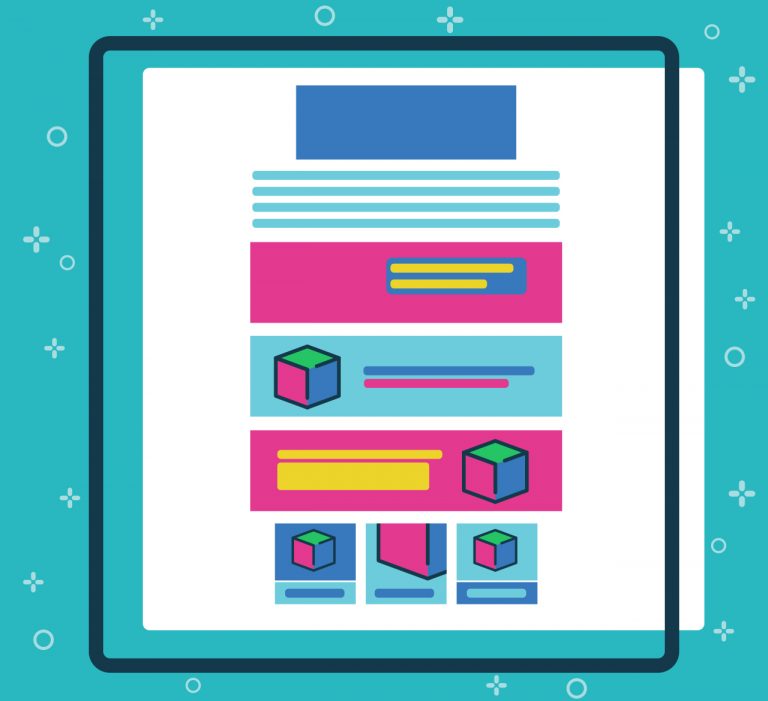 If you're Brand Registered on Amazon, you get access to the advantageous A+ Content Description.
It's an easy way to boost conversion rates by showing off key product benefits with additional pictures & graphics halfway down the listing. They almost always have a higher conversion rate than regular descriptions, & since only Brand Registered brands can use it, is an easy way to set you apart.
See our popular Amazon A+ Content Tutorial 2020 to learn more.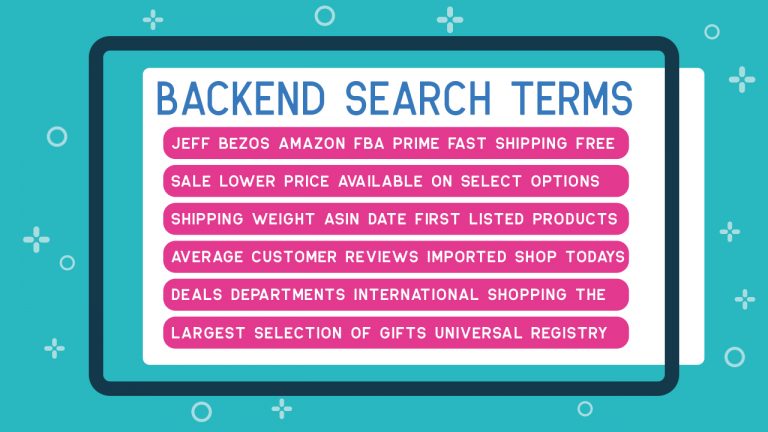 Often referred to by Amazon Sellers as "backend keywords," this is a text field of 250 "bytes" (similar to characters) inputted when editing a listing in the Seller Central dashboard. It's an important place for top performing relevant keywords to show Amazon's ranking algorithm which keyword searches to show your product.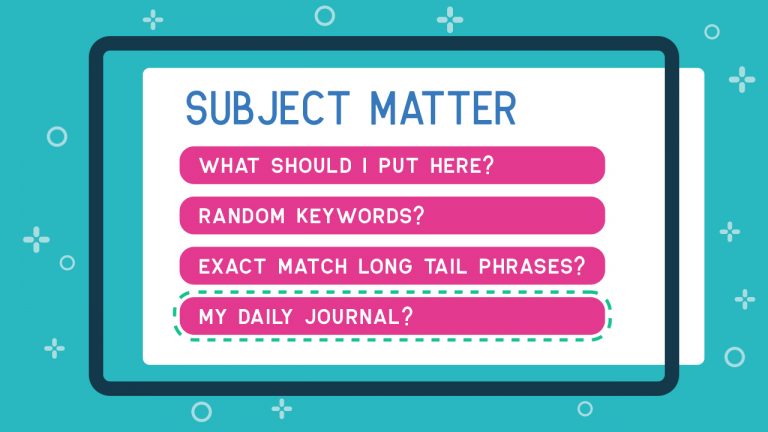 The "Subject Matter" fields are 5 fields of 50 characters each for a total of 250 characters, Their original purpose is to give Amazon a bit more context about what your product actually is, but they are powerful keyword fields! Fill them with your top performing search phrases to Amazon SEO optimize your listing. See how we do it in this article on Amazon Subject Matter Keywords.