Ads & Listing Optimization Unified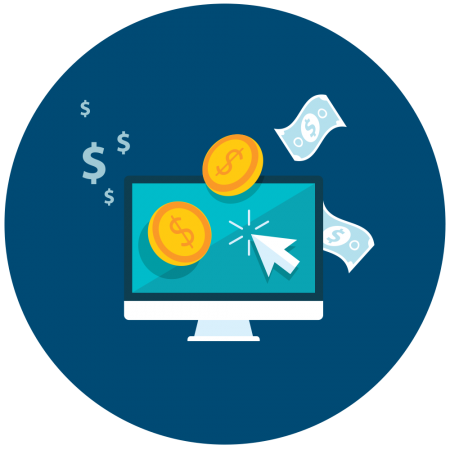 Danny Carlson founded Kenji ROI in 2016 & helped us grow to more than 25 full time employees.
We've served brands in all categories with listing optimization & Amazon PPC Management services, and have produced 2000+ Amazon product listings.
A Holistic Approach to Amazon PPC Management
Focusing only on the Amazon Ads themselves is a losing strategy.
Ad performance relies heavily on other factors like listing optimization, overall marketing strategy, & organic keyword ranking.
That's why Kenji ROI's Amazon Ads Management service takes a holistic approach. As a leading Amazon Listing Optimization agency since 2016, we use our conversion boosting experience to increase PPC results.
PPC managers that only manage the ads are fundamentally limited in their ability to perform. Go with Kenji Unified PPC™
Amazon PPC Management Services
Plus 2% of non-branded advertising revenue
While we will still make recommendations for listing optimization improvements if we notice them, we only include the implementation of listing optimization in Kenji Unified PPC™. Only management of the Amazon Ads themselves.
We manage all types of Amazon Ads for all your products with weekly reporting and optional strategy calls. Includes one seller account in one marketplace (see add-ons below for those).

Amazon Advertising Partner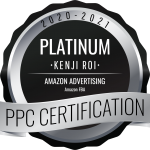 Certified by PPC Certification . com
Plus 2% of non-branded advertising revenue
Ads management meets listing optimization for exponential performance gains. Kenji Unified PPC™ uses advertising data to strategize & implement conversion rate improvements.
Our in-house creative team handles photo, video, design, keyword, and writing to make targeted listing page improvements. This boosts ad sales while reducing adspend, and also improves organic sales.
Have multiple on brands across different seller accounts? We can manage them all for a small additional fee.
Also selling in Canada, UK, Australia? We can also run ads there too for a small additional fee. We currently do not run ads for non-English language marketplace like Germany, Spain, Japan, etc.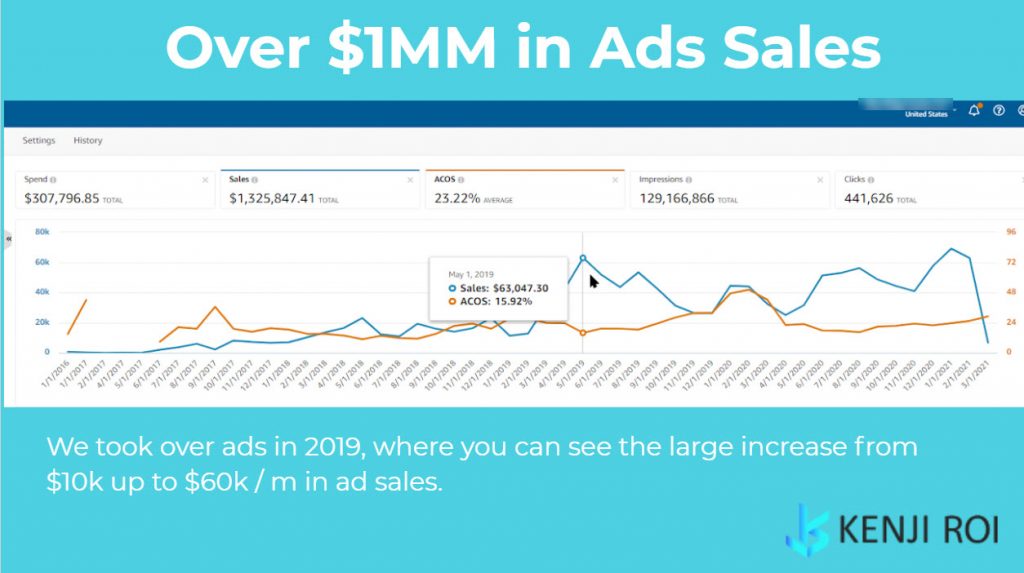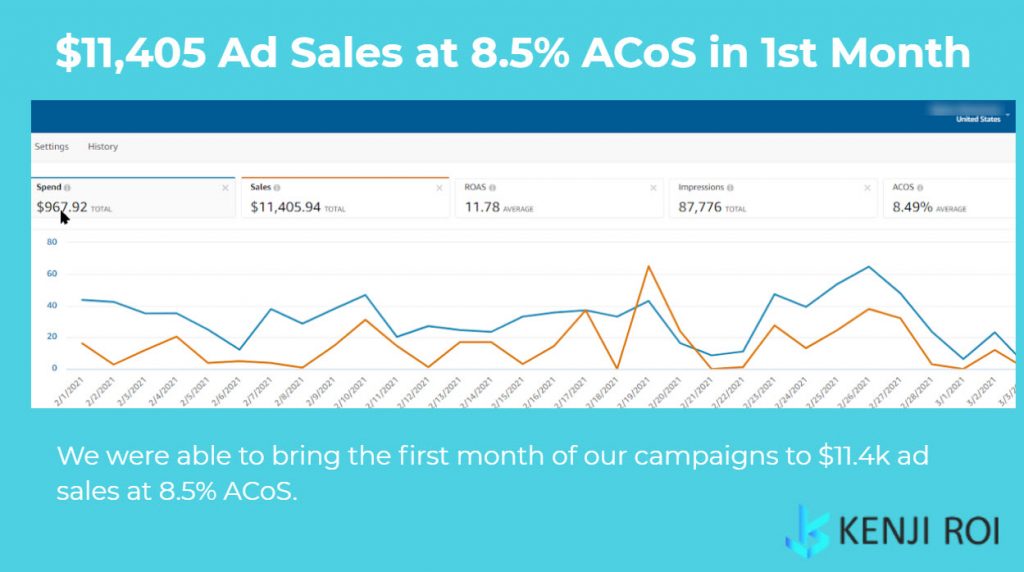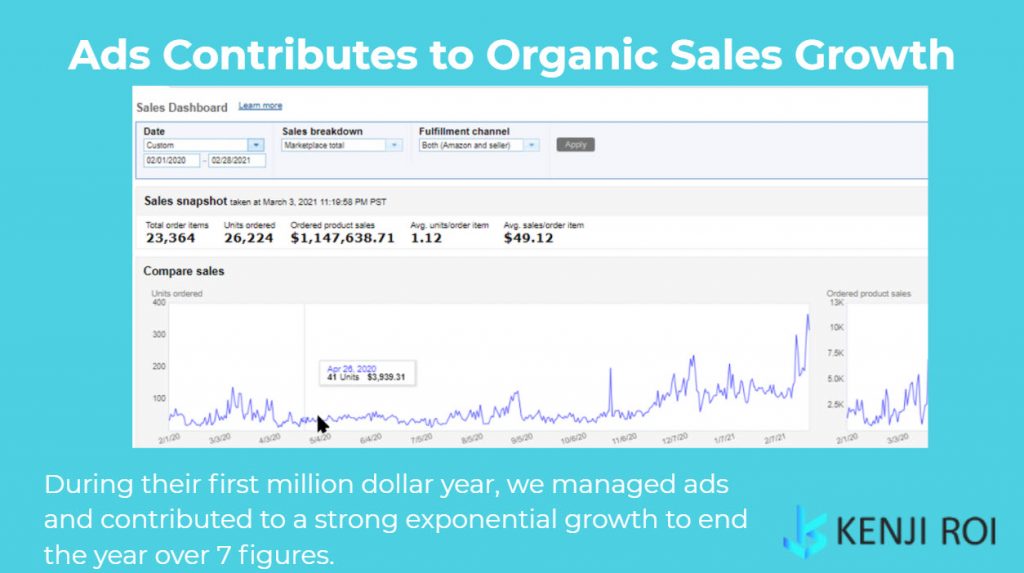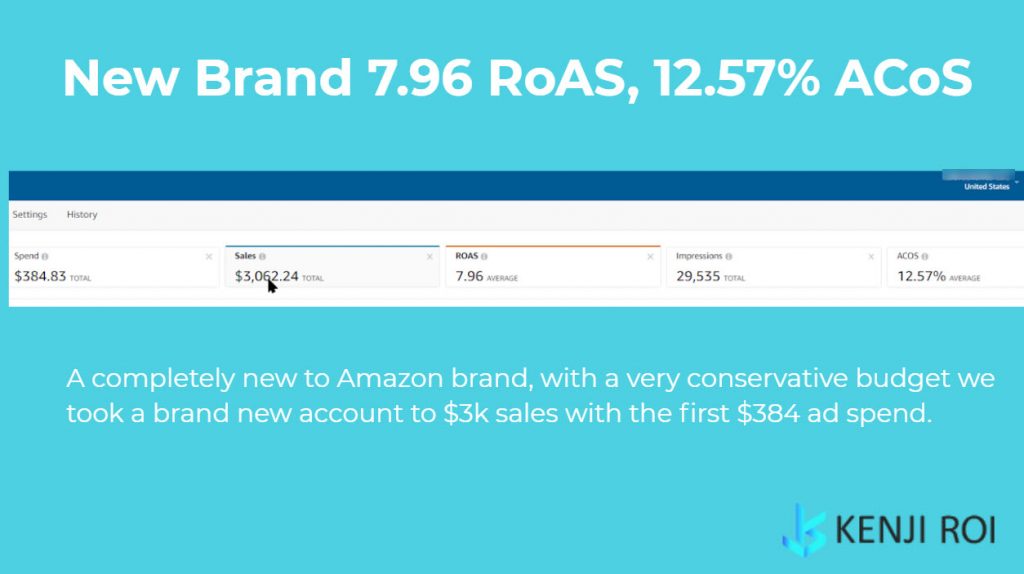 Frequently Asked Questions
Amazon Ads Management Strategies
Amazon Sponsored Products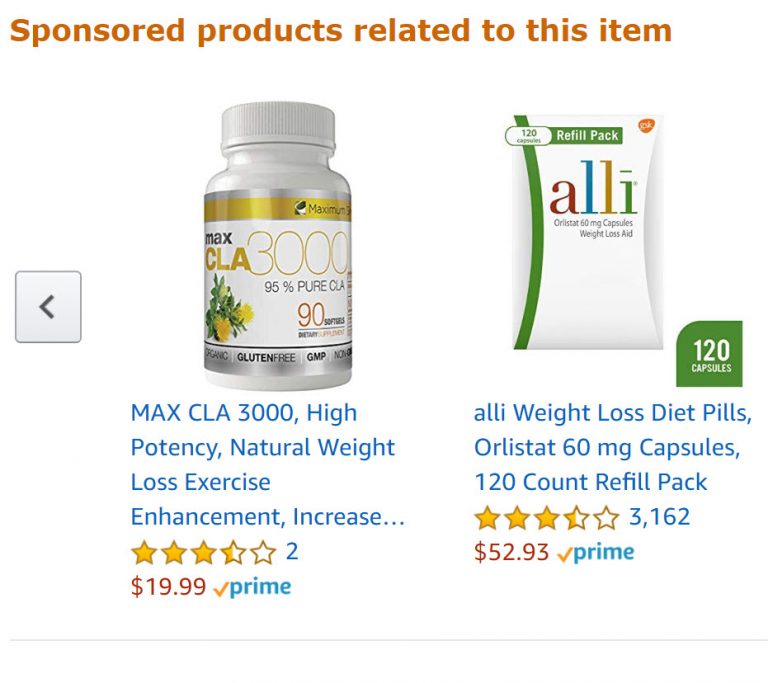 The main advertising platform that all brands selling on Amazon have built in to their Amazon Seller Central account.
We use our proprietary blend of manual & automatic campaign that work together creating maximum sales at the lowest spend possible.
We Use Strategies Such As:
Waterfall Campaign to Identify Optimal Bid Range
Broad, Broad Modified, Phrase, & Exact Match Campaigns to Optimize Match Type
 Dynamic Bid Management to Optimize Adspend Daily
Brand Protection Campaigns to Dominate Your Brand Related Keywords
Amazon Product Display Ads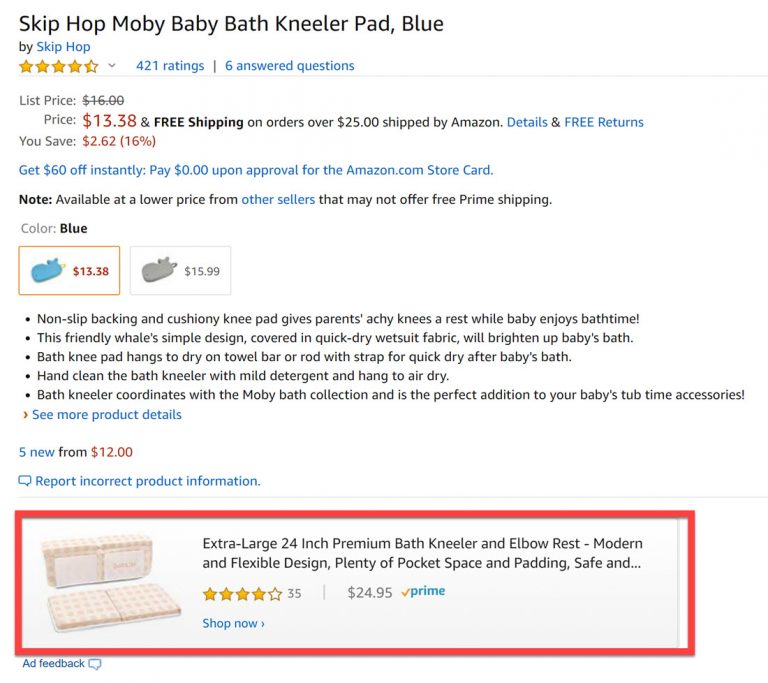 What if you could choose exactly which products your ads show up on? You can with Product Display Ads.
Using data from our deep-dive keyword analysis, we identify the competing & similar products that your products are clearly better than.
We then place ads for your product on those product pages, stealing sales directly from them.
It's a highly effective way to steal sales and gain ranking for YOUR keywords that otherwise would have gone to competing products.
Sponsored Brands & Retargeting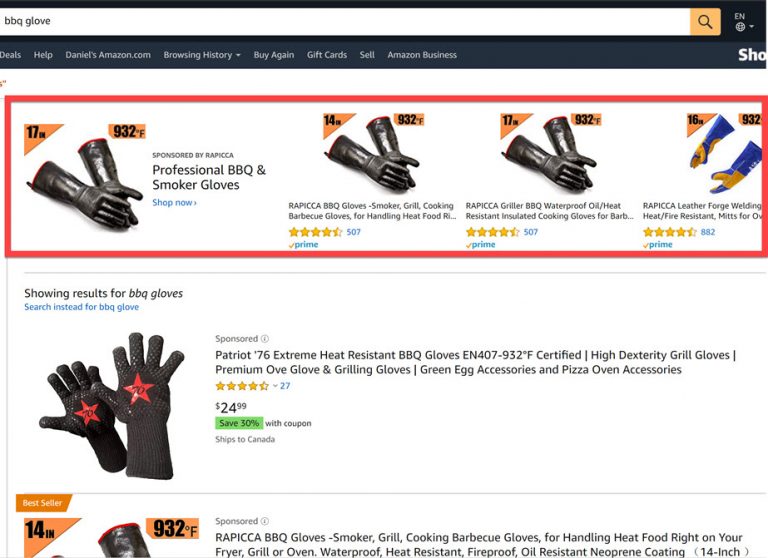 Not all brands will have access to these strategies unless they are Amazon Brand Registered, but for the right brands they can add a massive advantage.
Sponsored Brands ads show up to 3 of your products at once in a banner at the top of the search results & are a great way to showcase your 3 best options at once.
Retargeting ads are shown specifically to shoppers who have engaged with your brand before. It's a newer strategy & works for some products better than others.
Since our Amazon Advertising Management Strategy is custom to each brand we work with, we will determine whether or not these ones are right for your brand.