Last updated on January 9th, 2023 at 11:32 am
Many sellers don't realize it, but to truly succeed in the Amazon game, having A+ product photos is a MUST.
That's because when we read a webpage, we will on average read only 20% of the text, but we will view every image!
That's why it pains me when new sellers jump into Amazon and cut corners with their product photos.
Yes, you can try to find ways to reduce costs when it comes to product sourcing and logistics… but product images are absolutely not something you can skimp out on.
Don't just take our word for it―63% of consumers say that good images are more important than product descriptions.
Quality Amazon product photography will go a long way to help you convert. Think about it: every day hundreds of thousands of new products are released. Most of them are the same cheap stuff that the next person over is selling. How can you stand out from the crowd?
For starters, good quality product photos are just the tip of the iceberg.
Anyone with a fancy camera and a few hours of practice can take decent photos nowadays…
But there's so much more to it than that.
You need to know what kinds of Amazon product photos your listing needs. 
After all, you can't expect to just upload one image of your product on a blank white background to your listing and then expect to retire as a millionaire next week.
This guide will help you understand the top five different types of product photos your listing needs in order to convert well.
Infographics
You might think that you need to write dense bullet points packed with every last bit of info about your product to impress the customer.
I hate to burst your bubble, but your customer is likely only spending 10 secs tops to read your bullet points and description.
In fact, the Amazon algorithm probably spends more time reading your description and bullet points to find keywords than your customers!
Many customers don't even bother reading your listing and instead just flip through your photos.
This is where infographics come in. They're the secret sauce to getting higher conversion rates.
Infographics allow you to visually convey the main features and benefits of your product. That way, even if your customers don't want to read your bullet points or descriptions, they will still find out everything they need to know about your product through the product images.
Sometimes, there's something magical about your product that you just can't put into words. This is where infographics really shine. After all, a picture is worth a thousand words.
When creating your infographic, remember to keep it short and simple. It's still a photo, after all. So don't cram so much text into it that it basically turns into another product description.
Here are some great examples that stood out to me: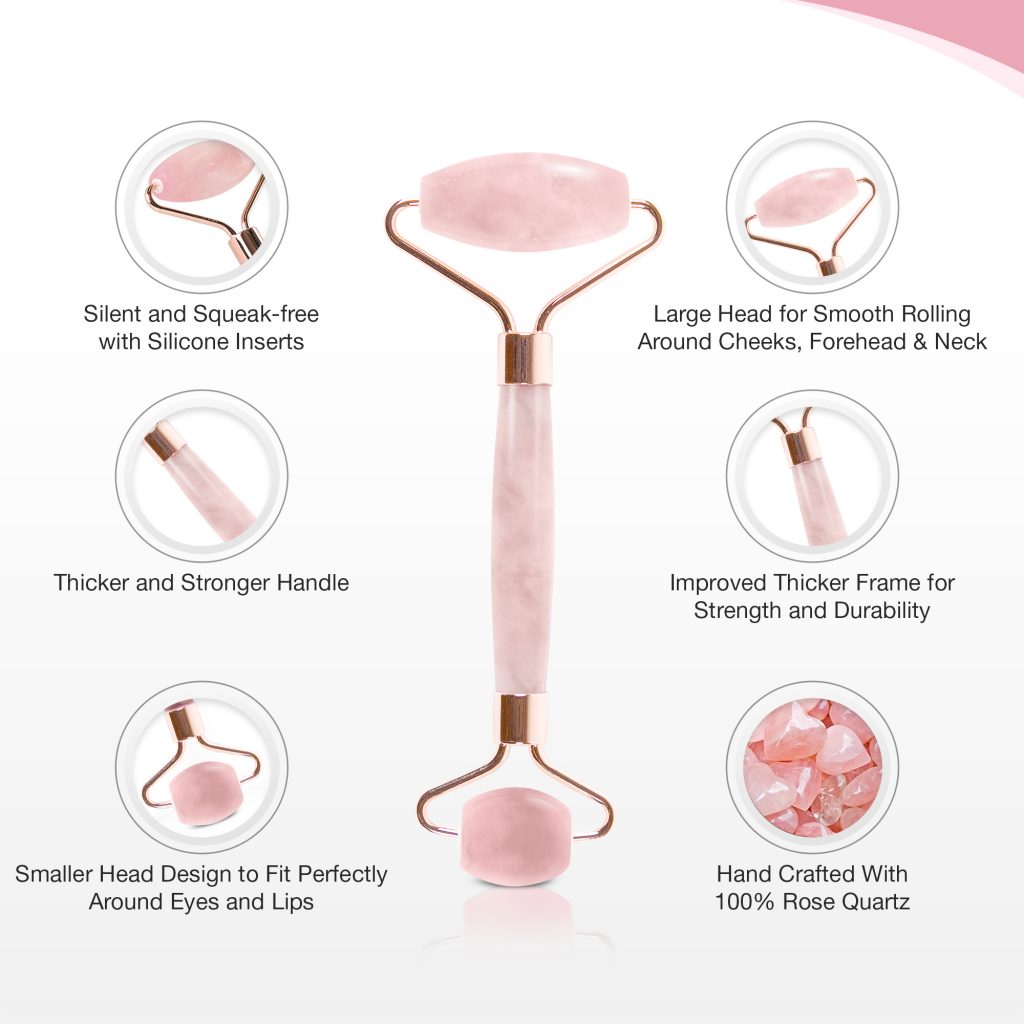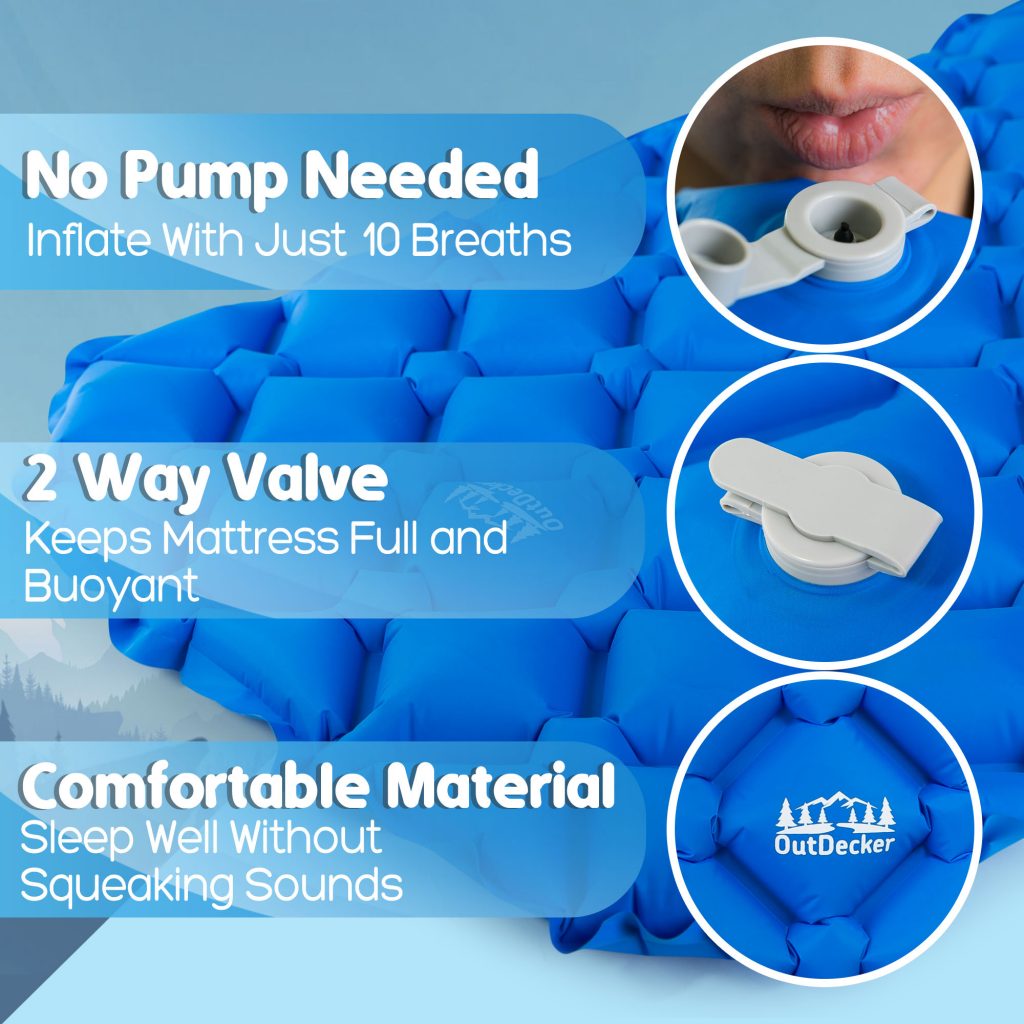 Competitor Comparison Chart
Since there's such a low barrier to entry, the Amazon marketplace is flooded with new products every day so the competition can get intense.
Long gone is the day when you could launch a clone of what everyone else is selling, undercut them a bit, and then expect to rise to the top.
You need to launch something unique, different and have something special that makes you stand out.
A competitor comparison chart is the best way to highlight what makes you unique.
What blows me away is that almost no one includes these in their listing!
I think to myself, "If you are selling something that blows away the competition, wouldn't you want to show that to your customers?"
For example, let's say you're selling a phone plan like the other phone companies. But your plan includes 5 GB of more data, unlimited texting/calling nationwide, better reception and is $10/month cheaper, wouldn't you want to let potential buyers know that nobody else has these features?
What's so powerful about these is that it allows customers to quickly make up their minds. They don't need to go around and waste time comparing because you already did it for them!
Which means they can stop being indecisive and click the BUY NOW button.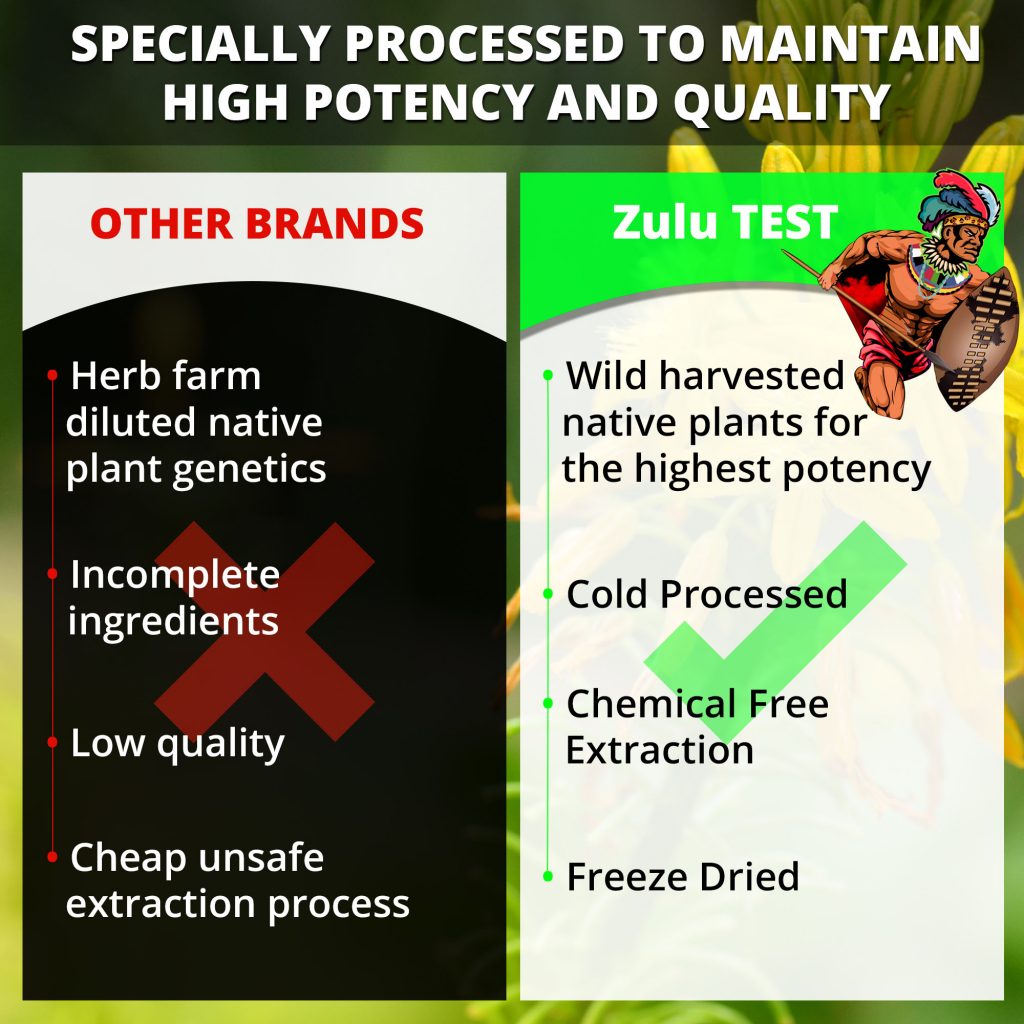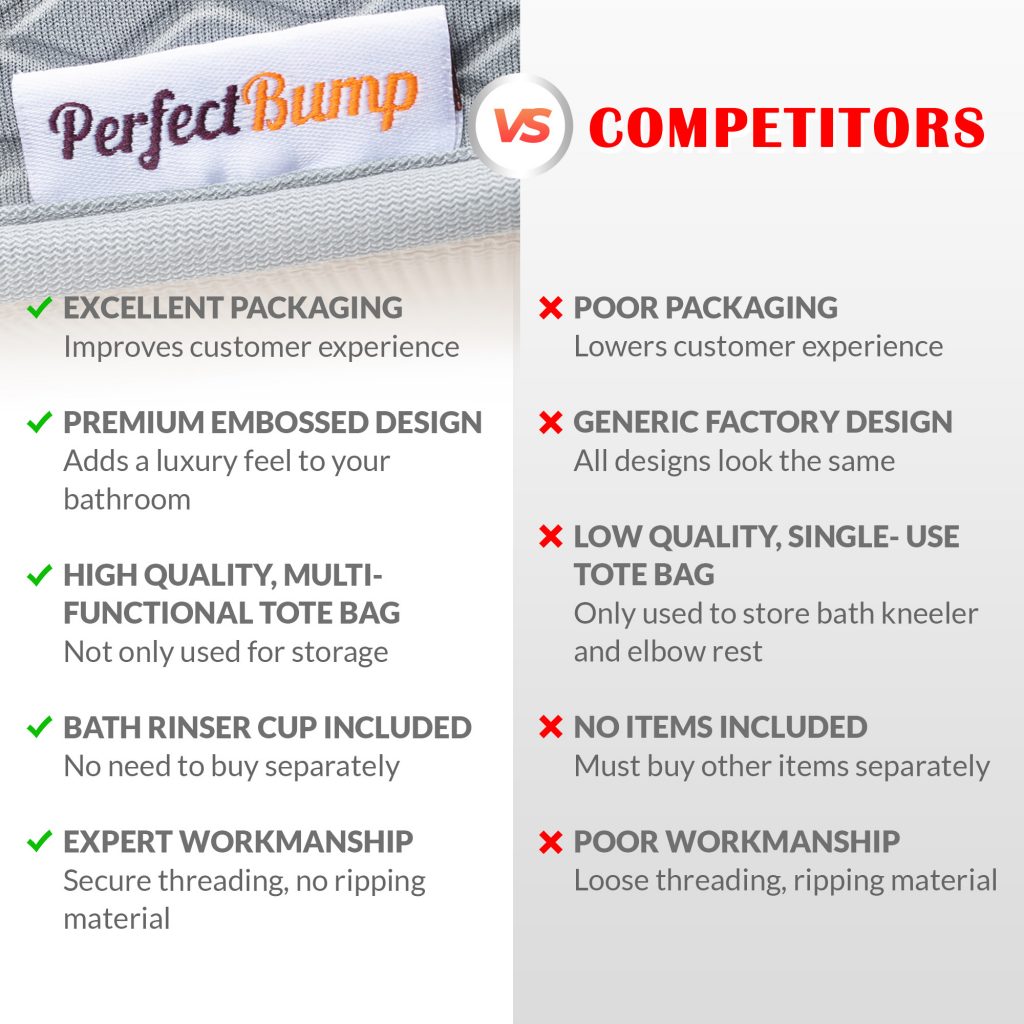 Deal Promotion
Having a sale is the oldest trick in the book. 
Whether you're brand new and want to kickstart sales momentum and garner reviews, or whether you want to clear out old inventory, there are few different types of sales you can run on Amazon:
Lightning Deals: these deals last for only a few hours and appear on the Amazon Deals page.
Free Shipping: wave shipping charges for a limited time.
Buy One Get One: you can apply this to the same product (to sell out faster) or to different products.
Percentage Off: under advanced options, you can set up a tiered discount to encourage your customers to buy more because they get a better discount.
Giveaway: offer your product for free to generate massive hype and sales velocity. 
Coupons: offer a flat discount across one or multiple sets of products.
Now here's the thing…
Whenever you have a sale, Amazon doesn't really make it visible. So it's really easy for people to miss.
To solve this problem, you can design a product photo that advertises your sale. This makes it far easier that your customers will notice and will be compelled to act now or else face severe FOMO.
Note that you cannot promote an ad as your main image. Instead, have your ad be the last photo that your customers will browse through.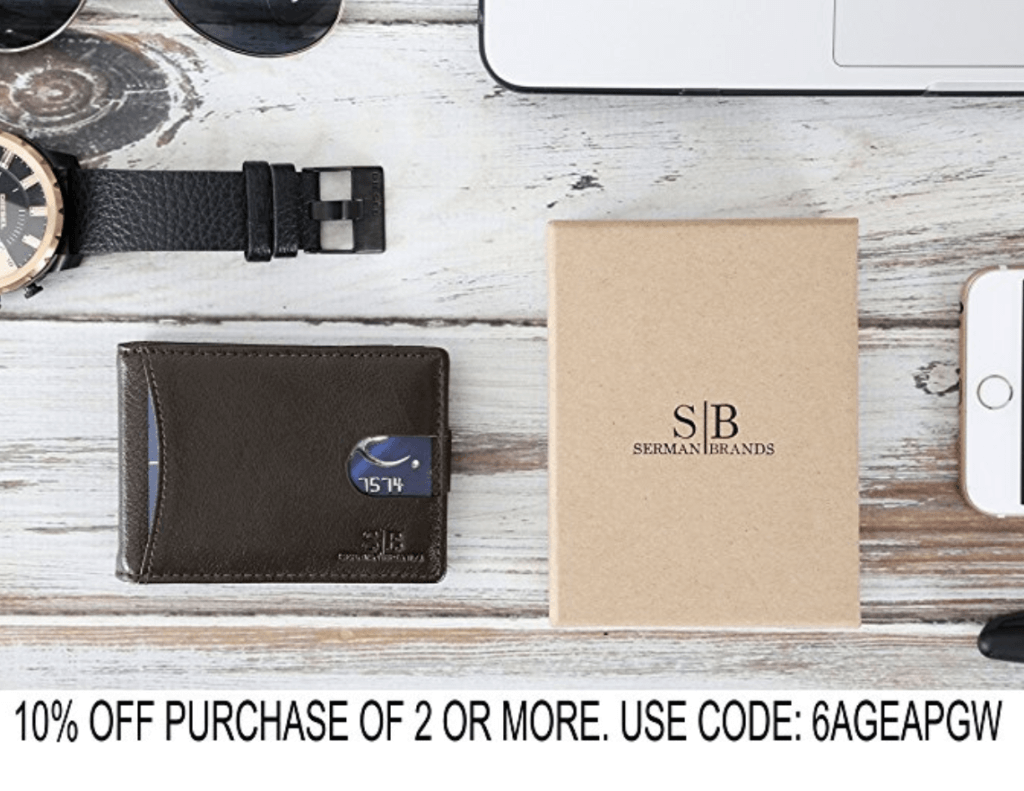 Lifestyle
Having your product photographed clearly on white background from different angles is important for letting your customers know exactly what they're getting.
But that's not enough.
They need to know how your product will fit into their lifestyle.
That's where lifestyle photos come in. They contain pictures of your product being used in various everyday situations. The background can be anything you can think of and you can use any number of models/props in them.
Lifestyle photos usually cost more than just regular white background product images, but it's well worth it. When you hire someone to make these for you, make sure to tell them exactly what you need. They aren't mind readers. It's important to communicate what you want otherwise you may be in for shock when you look at the final product.
No need to reinvent the wheel―a great way to look for ideas is to browse through your competitors' photos. If you notice they share common lifestyle photos, there must be a reason they're all including it. Another way is to scroll through your favourite brands on Instagram or Pinterest. 
Here are some highly effective lifestyle photos: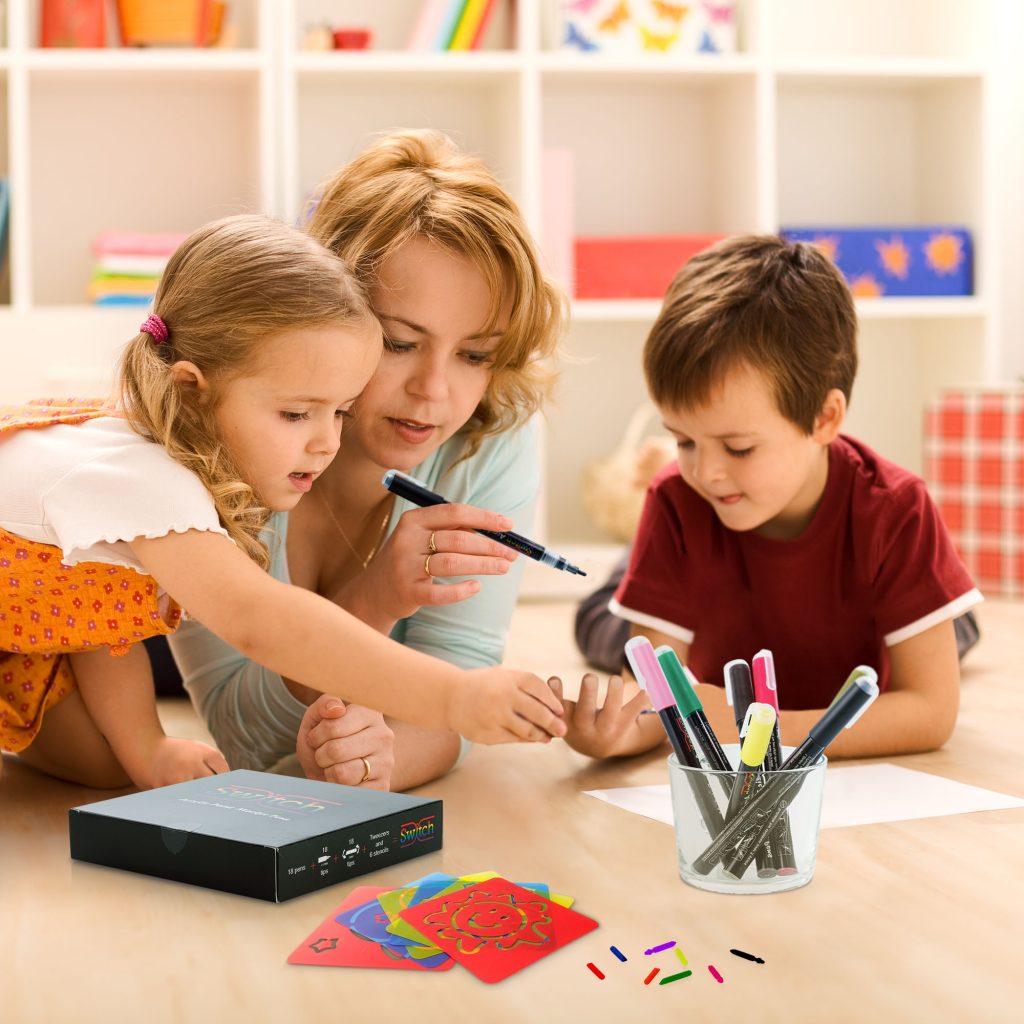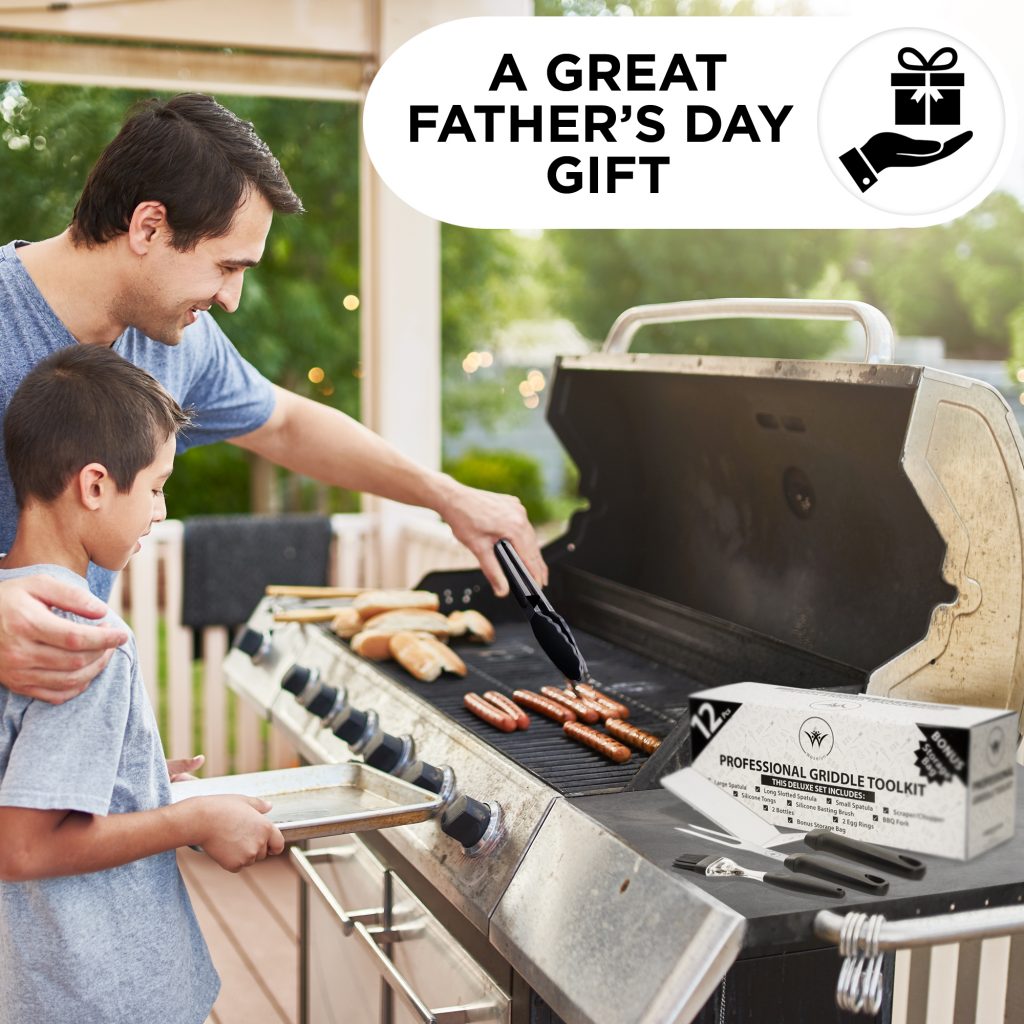 Instructions
Have you ever had a customer purchase your product… only to leave a bad review because they couldn't figure out how to use it?
I sure have.
Your product could be the most outstanding of its kind within its category, but if your customers don't know how to put it together or make it work, you can bet they will vent their frustration out to the world.
It's scary how much just a few unpleasant customer reviews can impact future sales. Even if you include instructions in the packaging, it could get easily lost or thrown out leaving the customer at a loss of what to do.
That's why the perfect solution is to create an instructional photo and add it to your listing.
Now, keep in mind that this won't work for every product. Some products, like electronics, can be too technical and thus need to include advanced instructions for usage. But some products like everyday household items or accessories are perfect for this, so including an instructional photo is the best way to avoid unwanted complaints.
The simplest way to do this is to draft up a list of bullet points and tell your graphic designer to illustrate them for you. What's great is that you can easily repurpose these into an insert card in your packaging as well!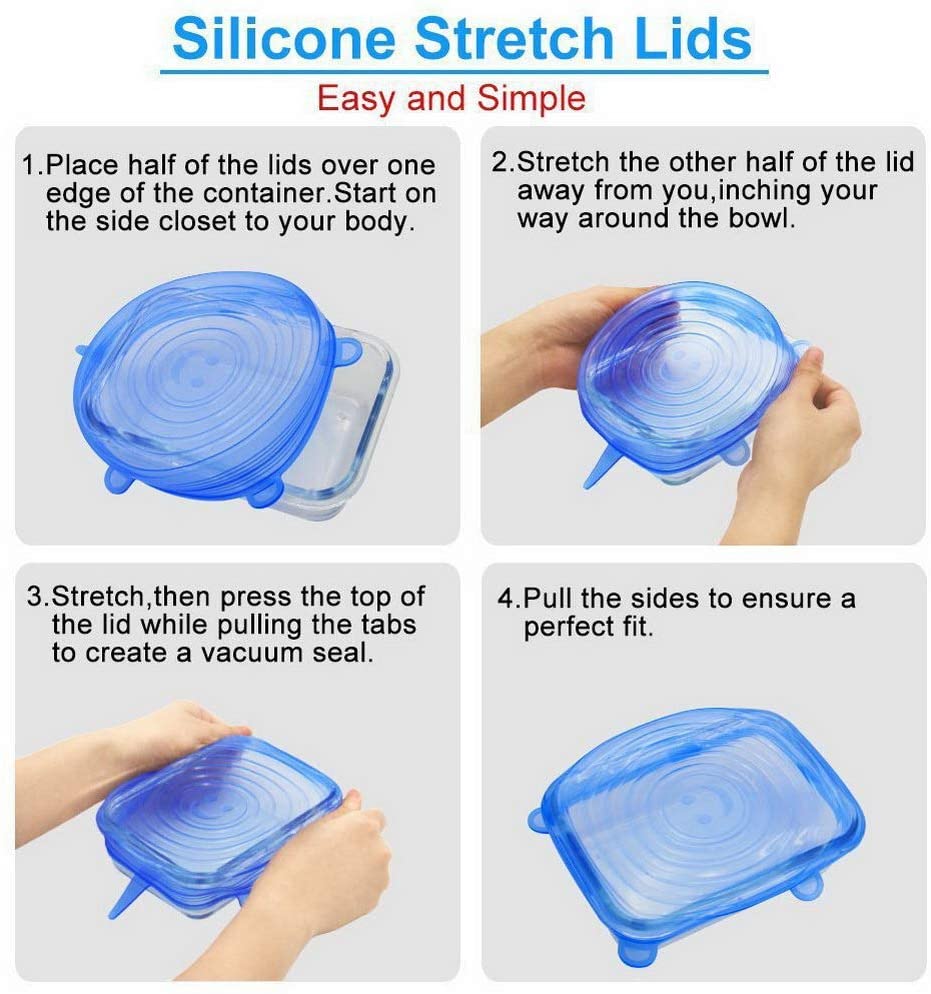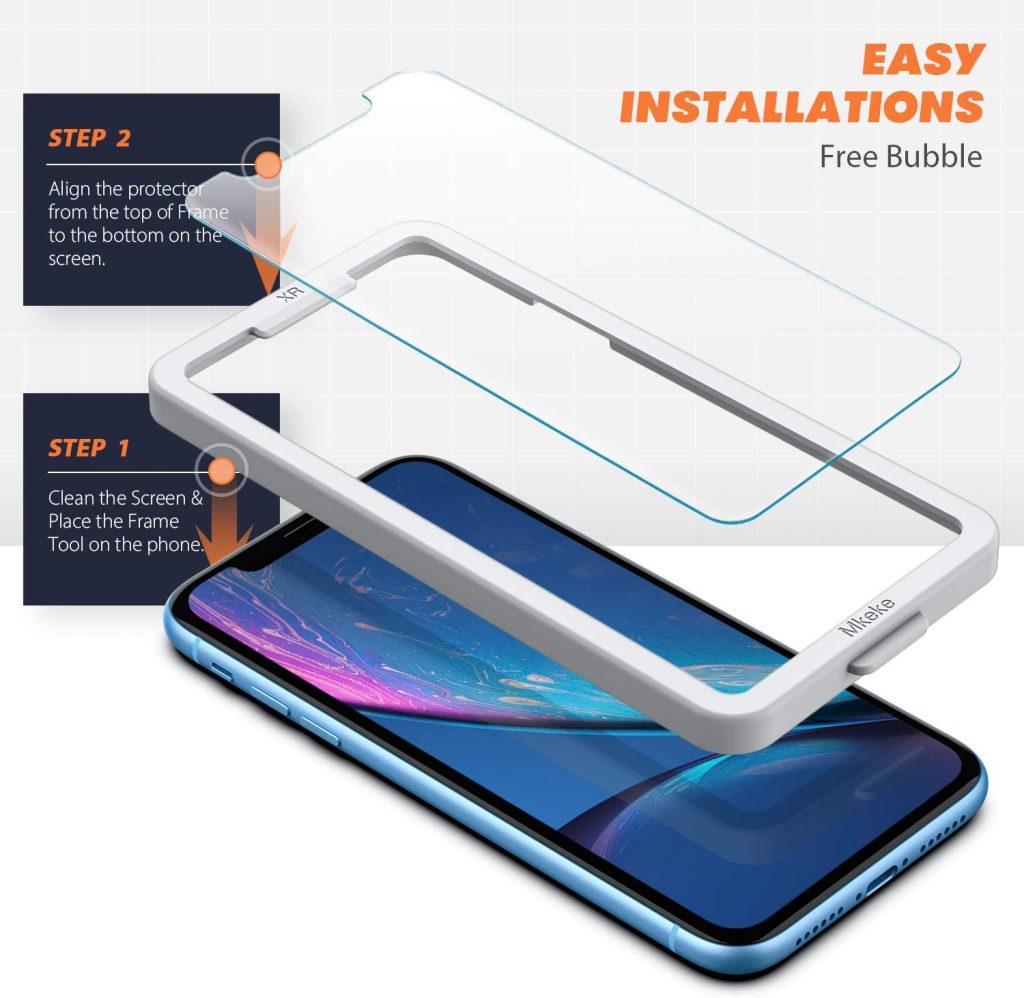 Final Thoughts
I hope these 5 product photo ideas have inspired you to create these types of photos, add them to your listings and help make them stand out.
Once I included these ideas into my listings, I noticed a sharp increase in sales. Same goes for my clients at Kenji ROI.
Now nobody said that creating product photos is easy, but thankfully you don't need to go at it alone. Our team at Kenji ROI can help you with all your product photography needs.
Check out our product photography services here to learn more.