Last updated on October 12th, 2020 at 02:17 pm
Here are 5 things about FBA reimbursements that can be useful in turning a weakness into a strength. Especially for Amazon sellers that got negatively affected by the Coronavirus crisis. Maximizing FBA reimbursements is a powerful way that assists many FBA sellers in growing their revenue.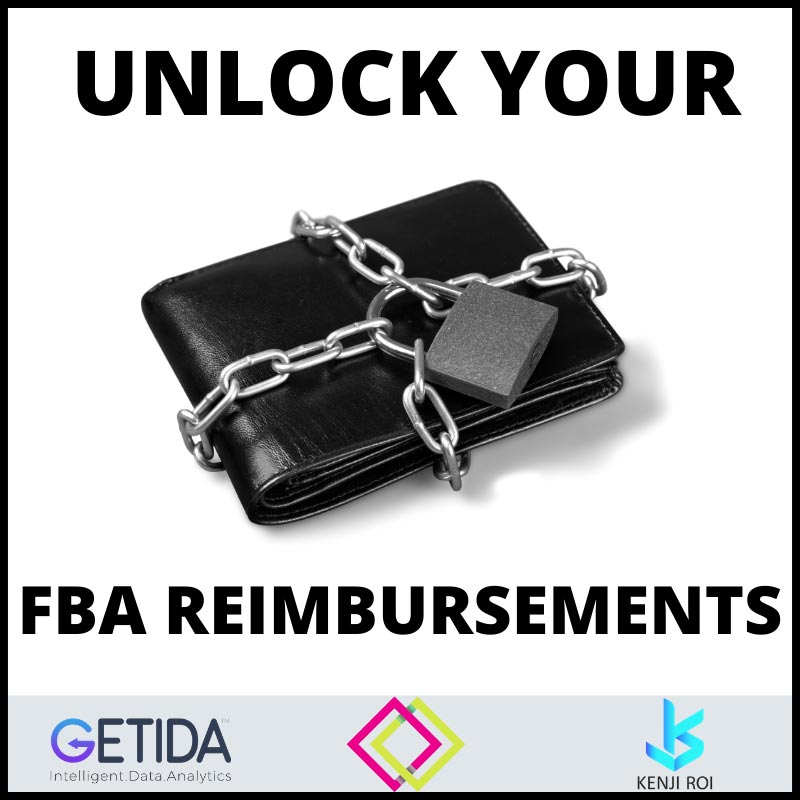 Amazon FBA Reimbursement Rules
Amazon provides an 18-month window period for sellers to audit all the FBA related transactions. Sellers can open cases for any eligible discrepancies and get reimbursements under Amazon's FBA reimbursement policy.
What Discrepancies Can Get Reimbursed?
The data of GETIDA points out that the discrepancy rate of products can range between 1%-3%. This means that for every 100 units shipped to FBA, between 1 to 3 units will get affected.
This means that Amazon does an excellent job of handling the inventory of third-party sellers between 97%-99% of the time. This is considering they are dealing with a colossal scale of tens of billions of dollars worth of inventory.
Nevertheless, if you are an Amazon FBA seller generating $1 million a year in FBA sales, your 1%-3% discrepancy rate can range between $10K-$30K which is significant. It is your responsibility as a seller to maximize on getting all your eligible FBA reimbursements.
Amazon Reimbursement Discrepancy Types
A common logistical discrepancy includes inventory lost during the initial FBA inbound receiving. Once in the FBA center, inventory can also get lost, damaged, destroyed, or disappear.
A major financial discrepancy that reduces FBA fees once resolved, is when Amazon incorrectly overcharges sellers on FBA pick and pack fees.
The reason is due to the incorrect information on the weight and dimensions in Amazon's data. Amazon allows a time frame of only 90-days for such reimbursements. Therefore, today more than ever before, Amazon sellers need to keep auditing their Amazon FBA transactions at least every 90-days.
Turn Amazon Fee Losses Into FBA Reimbursements
Amazon sellers need to maximize the FBA reimbursements that they are eligible for under Amazon's terms and conditions. If they don't, they experience a double loss.
The first loss is the cost of inventory. Meaning the cost a seller pays to source an item. The second loss is the loss of profit. The reason is when a seller gets reimbursed, Amazon is "purchasing" the affected inventory from the seller as if the product sold on the platform. For most Amazon sellers, selling products on Amazon includes a decent profit.
Thus, if you recover the maximum available FBA reimbursements, you will shift the double loss into a double win. The FBA reimbursements that recover your cost of goods and your profit effectively turns a weakness into a strength.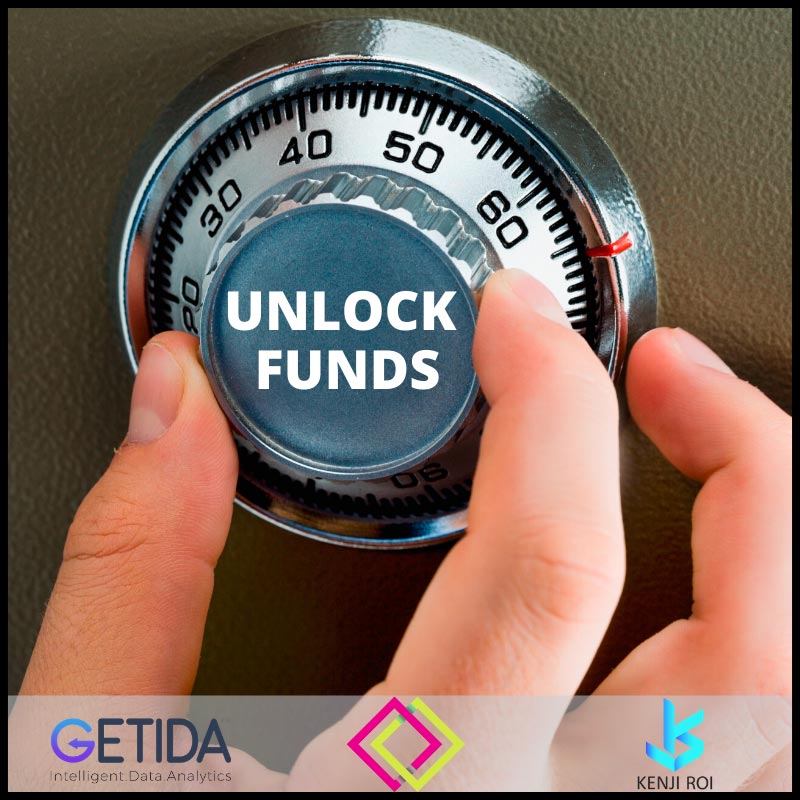 Get An FBA Reimbursement Audit
Whether you have never audited your account, or already have an Amazon FBA auditing process put into place, or rely on Amazon to auto-reimburse your account, you owe it to your business to get maximum reimbursements.
To make sure you are getting everything you are owned, you can reach out to an Amazon FBA auditing service such as GETIDA. The reason is that GETIDA charges a recovery fee only from successful FBA reimbursements. If no reimbursement secured, there is no cost. Every very dollar of recovery is a pure value add for your business, especially in these difficult times.
In fact, signing up with GETIDA takes about 4 minutes and you will get instant access to a free dashboard that will provide you with data analytics and visibility into your Amazon account. The dashboard will also give you a free estimate of how much FBA reimbursements potential you can recover on your account. If you wish to unlock these FBA reimbursements, you can then enable GETIDA's FBA recovery service and enjoy all the benefits of maximizing your FBA reimbursements.
Get Amazon Reimbursement Help From GETIDA
GETIDA has partnered with Kenji ROI to help FBA sellers get access to more funds. Simply click on GETIDA and you will get the first $400 in reimbursements free of charge. We hope that you find the 5 things about FBA reimbursements helpful during this challenging time.
Good luck, and stay safe and healthy out there!