Last updated on August 10th, 2021 at 09:46 am
Emails on Amazon has become a hot topic recently. The cause for this is strict limitations and Amazon Terms of Service violating which can be critical for sellers. No one wants to be banned and to have their profits suspended. In this article, we are going to tell you how to get the most of 2-3 emails to your Amazon customer, not to break the rules and grow your ratings!
Well, they let sellers contact customers:
Regarding customer support.
Regarding order fulfillment.
Other topics are restricted, and marketing emails are even a reason for a ban!
Some sellers believe that emailing doesn't work as much as it used to, but we are sure that sellers can use these 2 email topics for achieving their own goals without breaking Amazon's rules.
More details can be found in Amazon's FAQ about messaging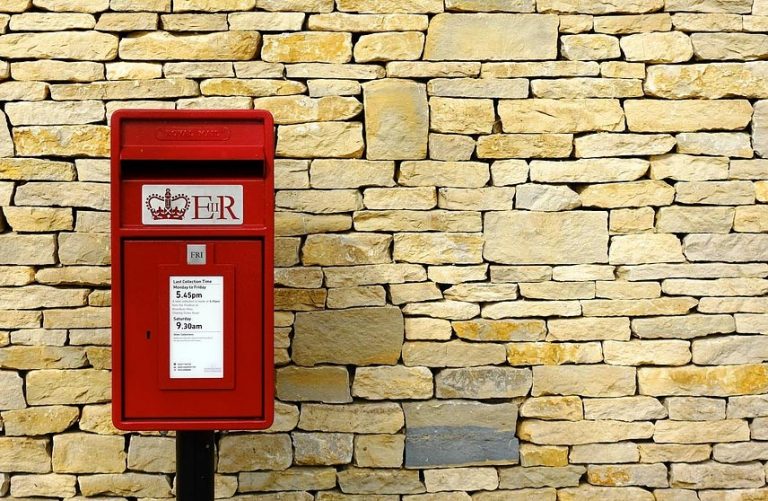 Main Guidelines for Messaging on Amazon:
Attempts of diverting buyers and transactions. You are not allowed to send customers outside Amazon, even to your brand site.
Using improper or unauthorized business names. Your brand name must be unique and not misleading.
Prohibited email communications. No marketing emails, no call-to-actions, no unsolicited emails to customers.
Incorrect usage of customers phone numbers. Sellers can't call shoppers in any case, as this is prohibited by Seller agreement.
Direct email messaging is prohibited. Use Amazon messaging service or autoresponders which act through the official service, no other options.
Misuse of reviews and feedbacks. Don't use your emails only for asking for reviews. Let more important things go first, and then briefly and politely ask customers to leave a review.
You might wonder which structure of an email should be used and where to put the line about feedback. Here you are – email contents should be like these:
Greeting. Say 'Hi' or 'Hello' to your customer.
Thank him/her for the purchase regardless of the other contents.
Specify your purpose (order fulfillment or customer service). We usually specify purposes like product shipping or delivery. If the package has already been delivered, ask whether there is nothing missing in it.
Ask for feedback. Add a line requesting customer's honest feedback and never write 'positive' or 'negative'.
Closing remarks and closing. You can thank your customer once again and say 'Goodbye' to them.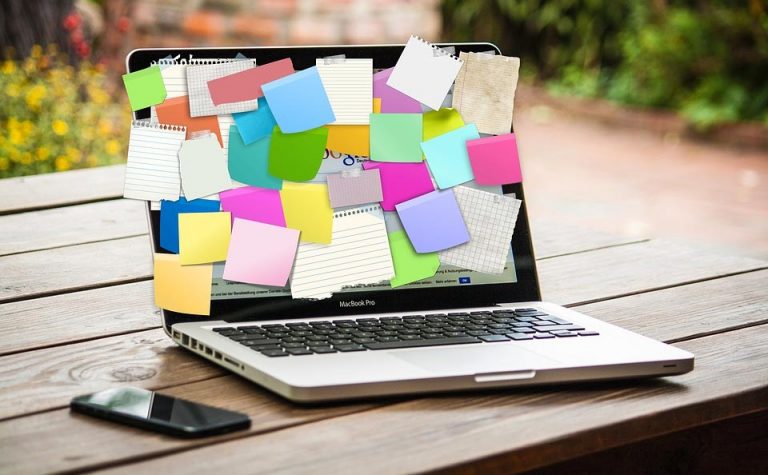 Here are 4 essential things to keep in mind while sending emails to your Amazon customers:
Contact them ONLY regarding customer support and order fulfillment. According to Amazon, these are the only reasons for sending emails to buyers. Still, this limitation does not mean that you are left without chances for creativity. You can include a request for customers' honest feedback in an email concerning customer support, just act along the rules and don't use common marketing tricks.
Work with customers' negative using emails for them not to write complaints to Amazon. Use emails to find out whether your customers are not happy with their orders before they send a complaint to Amazon, as Amazon's sanctions may be harsh – anything from lowered ratings to a ban
Ask for feedback and reviews carefully. Every seller on Amazon wants its customers to write positive feedback. Reviews are crucial for growing ratings, which is on the top of sellers' interests. Though Amazon ToS prohibits marketing activities, they are not too rigorous about this, so ask for feedback, but be careful.
Collect customers' feedback for improving your brand. Your target audience can tell you what they need. Shoppers often share ideas of what they want, so you get rid of guesswork and get valuable advice 'from the horse's mouth".
Without a doubt, emailing customers can affect sellers' success greatly. Amazon's limitations and rules make business owners become more creative and more sophisticated in what they write, but reaching customers is still crucial, as you see.