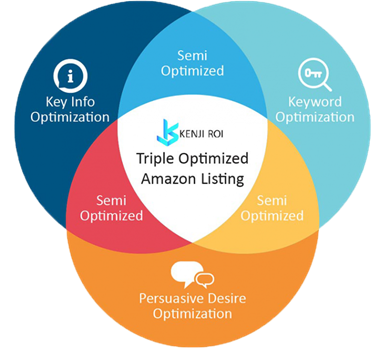 Designed to Boost Conversion Rate
All our services include deep research into your Amazon niche & fully managed creative direction to maximize conversion rates.
We have complete listing packages or one-off services that suit the budgets for first-time sellers up to 9 figure brands.
The packages can be modified to meet certain needs. Fill the Quote Request Form or Schedule a Call (faster & recommended for complex projects) & we'll build a quotation for you.
Switch Tabs to See All Options

Provide some basic details of what you need, and we'll prepare a quotation with steps to get started.
Best if you have questions, complex needs, or large projects. (recommended option)