AMAZON PRODUCT PHOTOGRAPHY
Done-For-You Photography & Graphics For a High Converting Amazon Product Listing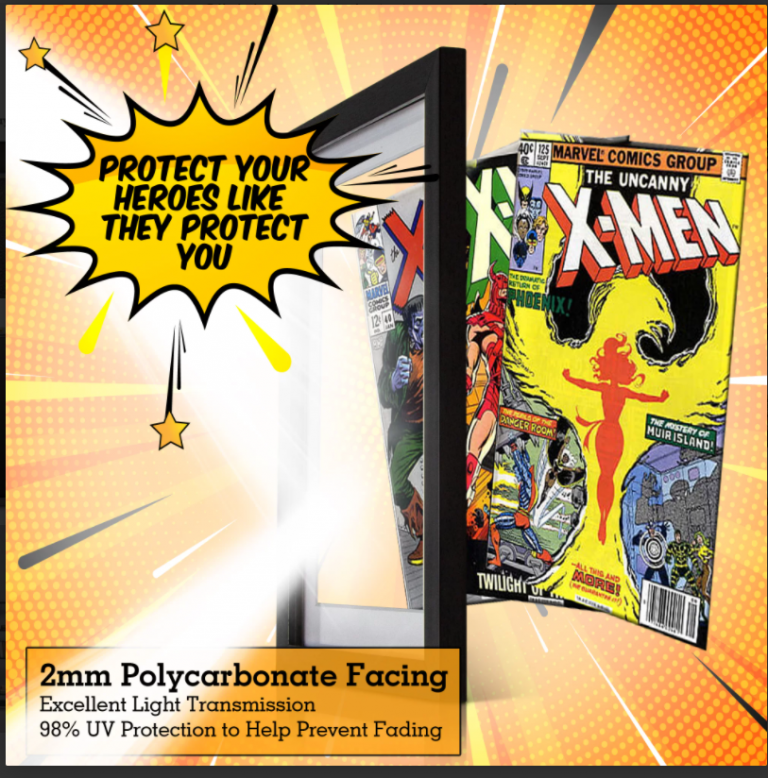 Professional Product Photography for Amazon
Over the past 5 years, we've worked with over 1000 Amazon sellers creating +1200 listings, collectively helping generate millions in monthly sales. The Kenji ROI team knows Amazon inside and out.
One Company for All Amazon Product Photography Needs
No need to hire and coordinate photographers, graphic designers and models–our team does it all, providing a cohesive look and feel.
Proven to Boost Amazon Conversion Rate
How Kenji's Amazon Product Photography Services Works

We provide top quality product photos optimized specifically for Amazon listings. Our process is tailored specifically to get to best results for the Amazon marketplace.
As "Hands On" or "Hands Off" As You Want: Through our extensive intake form, onboarding call, and approval steps, we work with clients who have ultra-specific needs, as well as Amazon Sellers who prefer to "hand it to the pros" and have us do our magic.
Optimized For Amazon Conversion Rates: The Kenji team goes through extensive product research to identify key benefits that will make the customer more likely to buy your product, and then clearly communicates these in your product images.
We Match Your Vision: We allow clients the option of reviewing the shot list (plan for the photos before the photos are shot), and provide us feedback to get things as close as possible to your ideal vision.
Receive Image Files Ready for Amazon: Our photos are created to fulfill all of Amazon's strict image requirements. You can find completed images in the "Files" tab of your Kenji Client Dashboard and if requested, we will upload the images to your Amazon account for you. It's that easy.
World-Class Customer Service: From placing a new order to discussing shot direction, our customer service team is with you every step of the way. We're super easy to get a hold of. Request a quote from our team today.
How Do Variants & Bulk Orders Work?
For simple color variants, we use Graphic Color Swaps to duplicate the same photo set in each color for a small fraction of the price.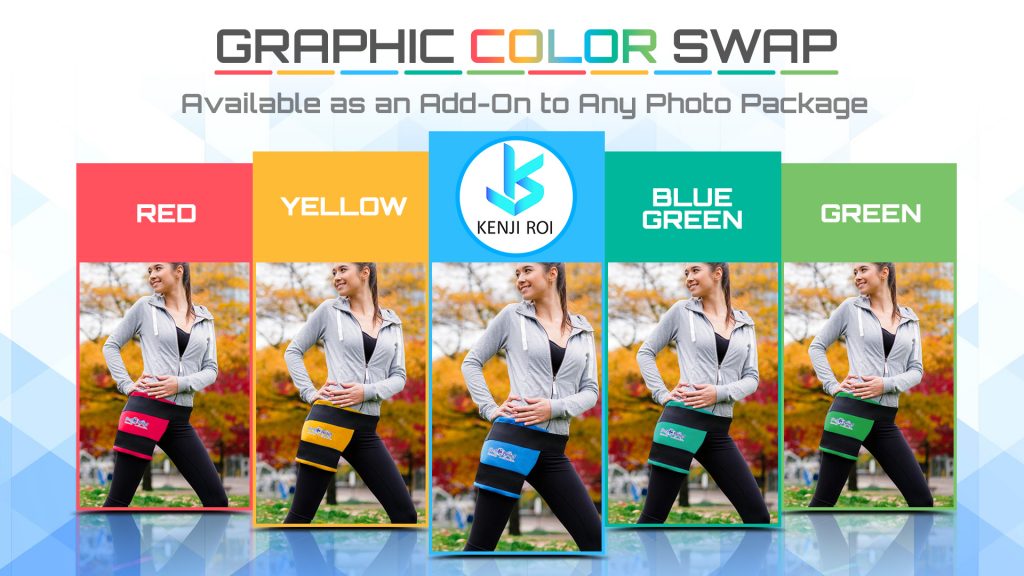 For other variants with different textures, sizes, or physical differences we can take "Variant Images" and charge them out at $20 per image as long as you have a base photo package for one of the variants.
To get priced out, please submit a quote request form below:
Kenji's Formula for High Converting Amazon Product Photos
If you want to succeed on Amazon, your photos have to look perfect. They are the first (and often last) thing your customers see before they decide to buy your product. Our Amazon Product Photography packages for your Amazon products feature a specific breakdown of images to most effectively show product benefits:
1. Amazon Product Lifestyle Photography
The most effective way to set yourself apart from competitors on Amazon is with product lifestyle photography.
Poorly photoshopped stock images are easy to pick out, and have become the hallmark of cheap Chinese copycat brands.
Low end brands simply don't have the budget or skills to create high quality lifestyle images with a real model, making it a low hanging fruit for savvy Amazon Sellers.
There's no better tool to get shoppers to visualize how their life will improve through owning your product. Our aim with Amazon Product photography is to capture the exact moment the main product benefits are being received by the model so shoppers can feel a strong desire to receive those benefits themselves.
We do our Amazon product photography in the Instagram influencer hotspot of Bali, Indonesia. Here we have access to models from all around Europe, Russia, North America, and Asia to exactly match US Amazon shopper demographics. Bali also has a great selection of luxury villas and shoot locations to use.
Kenji ROI's Lifestyle Image Options
Real Lifestyle Photos With Model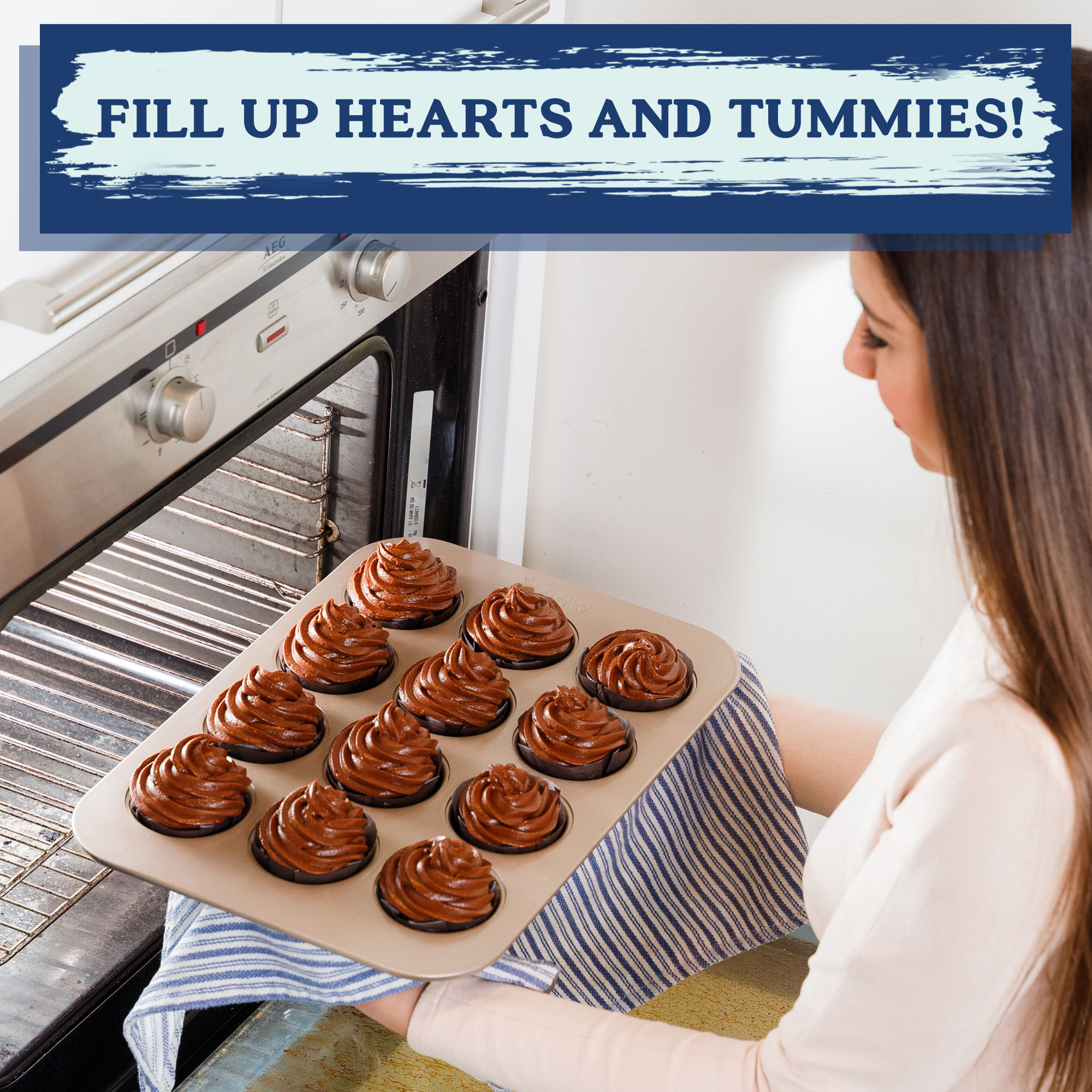 For products that are highly technical or brands with a big enough budget, real lifestyle photos using a model gets the best results.
Kenji ROI's photo shoots take place in the Instagram influencer hotbed of Bali, Indonesia. We use all western models (unless Balinese requested) at a variety of shoot locations luxury enough to make your friends jealous (some locations and models are extra cost and can add considerable time to delivery). Read the full review about us at Fixthephoto.com
Available only in the Platinum Photo Package (scroll down for details)
Photo Manipulation Lifestyle Images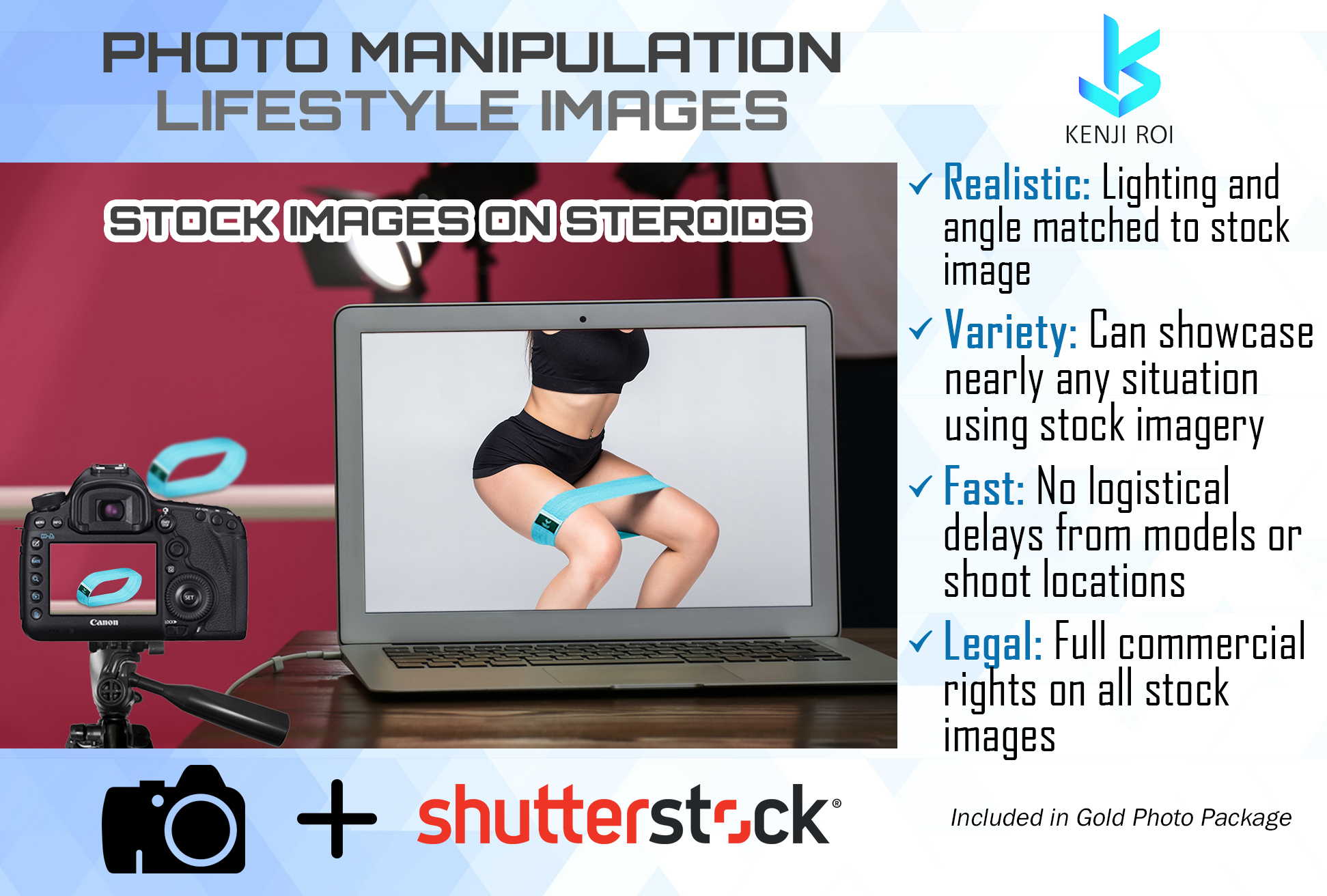 Real lifestyle photos can be too expensive for some. So we created "Photo Manipulation Lifestyle Images" as an alternative.
What makes our service unique is we photograph your product to match the lighting in the stock photo scene. Then using our special software, our expert editors are able to add it into the stock image matching the lighting, angle and shadows.
Available only in the Gold Photo Package (scroll down for details)
2. Amazon Infographic Images
Using graphic design and text on images is the most effective and fastest way to communicate key benefits of your product to low attention span shoppers.
Did you know that most Amazon shoppers don't even read the bullet points or description?
This is easily provable by the large number of negative reviews from customers who failed to read the key info posted there.
All infographic images we create have large text, easily readable for Amazon mobile app shoppers, and optimized to cleanly and clearly give them the key info they need to make a buying decision–before they decide to click your competitor's product instead.
3. Amazon White Background Photography
The main image on Amazon is required to have a pure white background and no text or graphics. 
While some sellers do get away with graphics for some time, often their listing gets suppressed.
We shoot our white background images in our studio in Bali, Indonesia with professional studio lighting and camera equipment. Our editing team then touches up levels and edits out any blemishes, dust, or smudges for a "better than real life" finished photo.
If you're looking for simple amazon product photography for your Amazon products without lifestyle images, go with our Silver Photo Package (scroll down for details)
READY TO
BOOST YOUR SALES?