One-Stop Solution for Amazon Products
Optimized to Rank & Convert
For Amazon brand owners who...
Your One-Stop Amazon Listing Creation Team
for a Consistent Brand Image that shows Superior Value

*This is not some BS pressure sales call. We only work with brands we see clear opportunities to offer massive value within our unique skill set.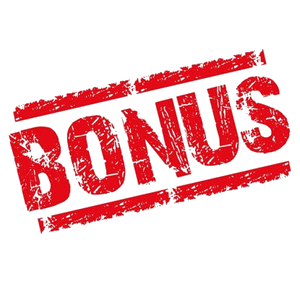 Bonus for Kevin David Students Only (worth $97)
Follow Up Consultation Call with Danny Carlson. One month after your listing has been delivered, work with Danny on the call to make tweaks to any indexing, ranking, or Amazon listing optimization related changes.
The Kenji Amazon Sales Optimizer Process
Expert Call: Identify highest leverage Amazon optimization opportunities
Receive Quote: Match your products with the optimization services most effective for your products
Approve & Ship: Approve, deny ,or modify the order. If you need to ship us samples for photos or video, you'll receive instructions now
Onboarding Call: A short 10 minute call with our Creative Director to ensure we meet & exceed your expectations
Delivery: Copywriting delivered 7 business days from payment date. Photo, EBC, & video in 12 business days from the date 1: We've received your product sample 2: Invoice has been paid 3: Onboarding Call complete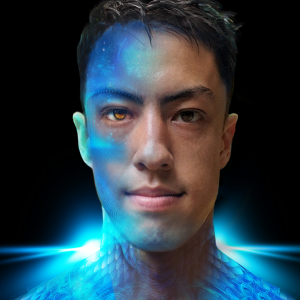 Danny Carlson is a Canadian entrepreneur & expert in Amazon Ecommerce.
After selling $200k in home & garden products in 6 months, he founded Kenji ROI to help Amazon sellers with copywriting & keyword, product photography, videos, & EBC.
Three years later Kenji ROI has served over 541 Amazon sellers & built more than 862 listings from scratch.
Danny is also host of the Actualize Freedom Podcast and regularly guest blogs for major brands.